View More Accessories
Product Description
vCam Camera Test Leads Overview:
The vCamMX Camera Test lead bypasses the camera reel in order to troubleshoot the camera on your system.  The test lead is attached to the camera and plugged directly into the control module.  This allows the user to see if the problem they are experiencing is an issue with the reel or the camera itself.
Test Leads Features:
This accessory comes with an adapter for those who use a vCam-5 or vCam-6 control module with a Type-MX reel.
A.  vCam-5 Adapter – Use this adapter to test a MX camera (D18-MX or D26-MX) with the vCam-5 or vCam-6 control module
B.  vCamMX Test Lead – Use to test a MX camera (D18-MX or D26-MX) with the vCamMX series control module
1.   vCam-5/vCam-6 Plug – This end plugs into the vCam-5 or vCam-6 control module
2.  Adapter plug – Plug the MX plug on the MX test lead into this socket to use with the vCam-5 or vCam-6
3.   MX Camera mount – Attach an MX series camera head
4.   MX Camera mount – Attach an MX series camera head
Related Products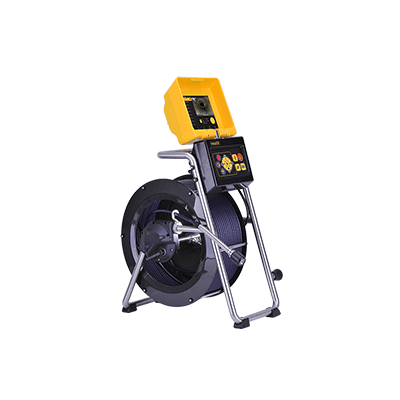 vCamMX-2 Mini Camera System
Learn More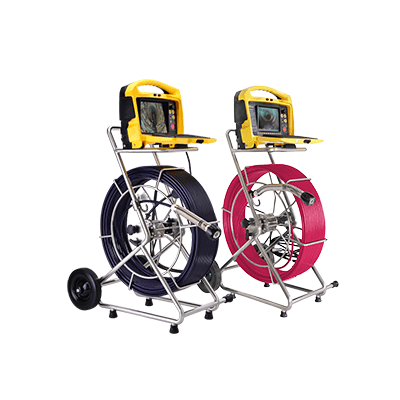 vCam-6 HD Sewer Camera System
Learn More