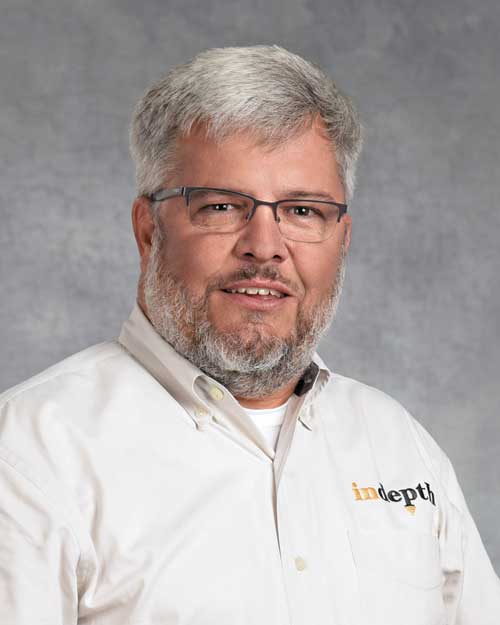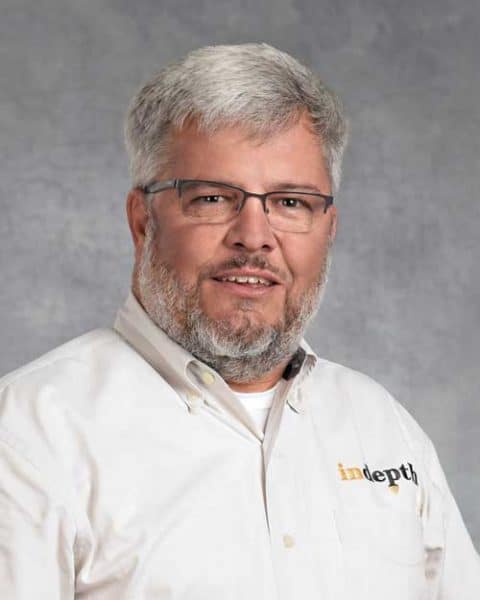 Royce began Indepth Utility Solutions in 2008 with a strong service vision and a desire to provide quality line locating, sewer inspection camera systems, and water leak detecting equipment to Texas. He has been working in the locating industry since 1998 and brings that knowledge to us along with his passion for the products and customer care.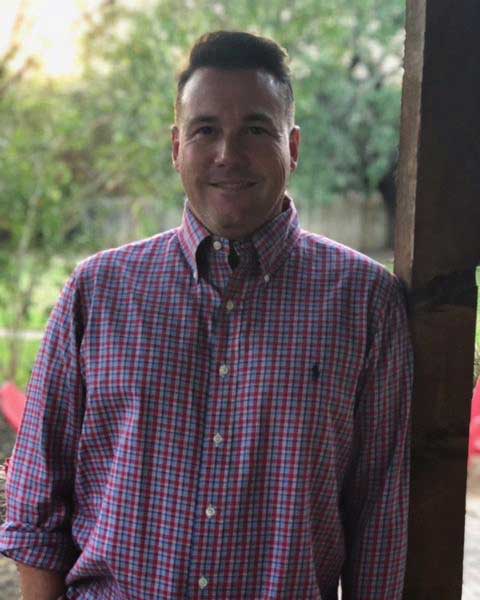 Keith represents Indepth Utility Solutions in Austin, San Antonio, the Rio Grand Valley, and West Texas. He has worked in the industry for over five years and brings his knowledge and experience to our team. He has been with Indepth since 2017. His friendly nature and his ability to listen to his customer's needs are a real asset to Indepth.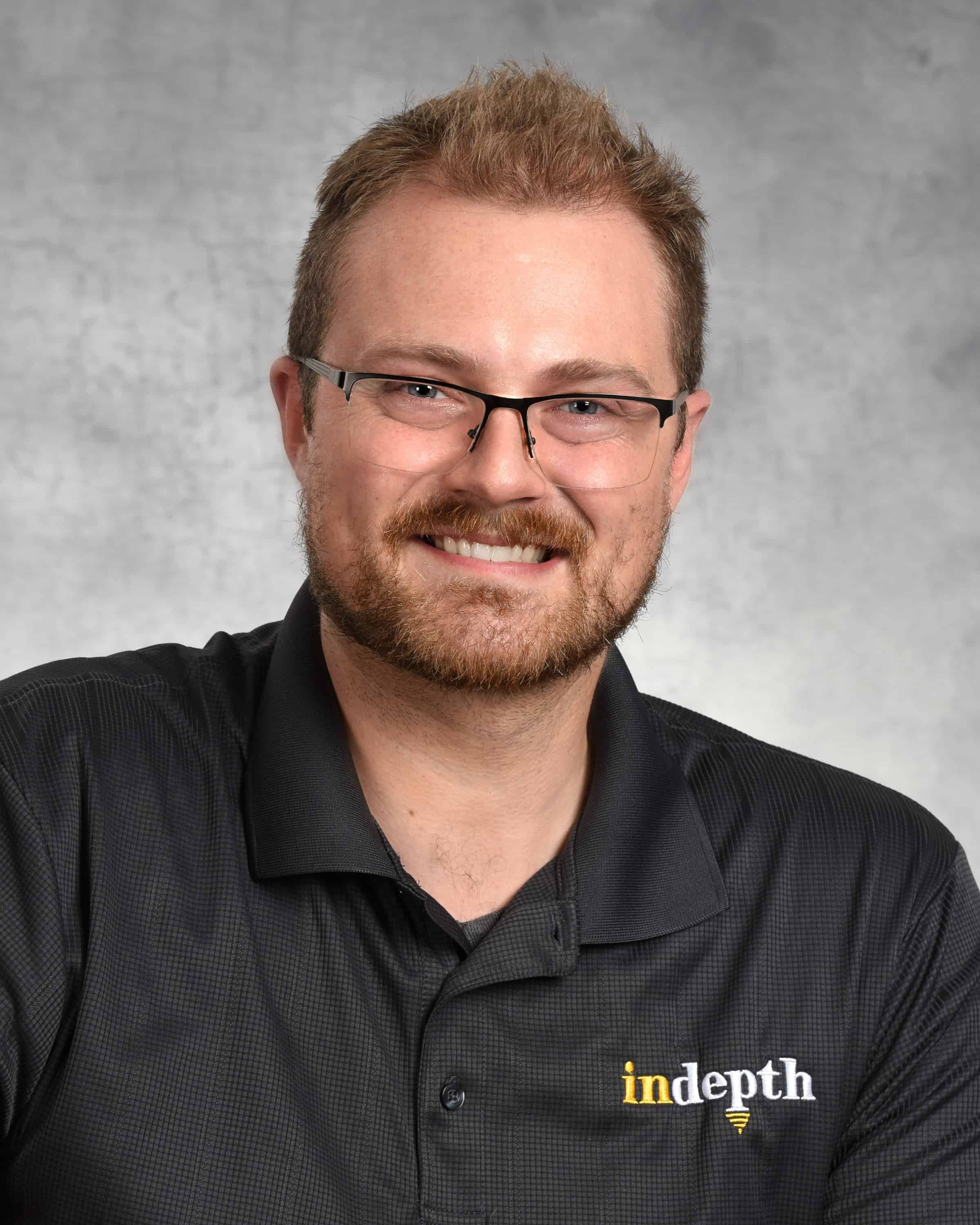 Sonny joined the Indepth sales team in 2018 to work in the Dallas, North Texas, and East Texas regions.  He is a quick and diligent study of the industries we serve and he brings an a great energy and thoughtfulness to our sales department.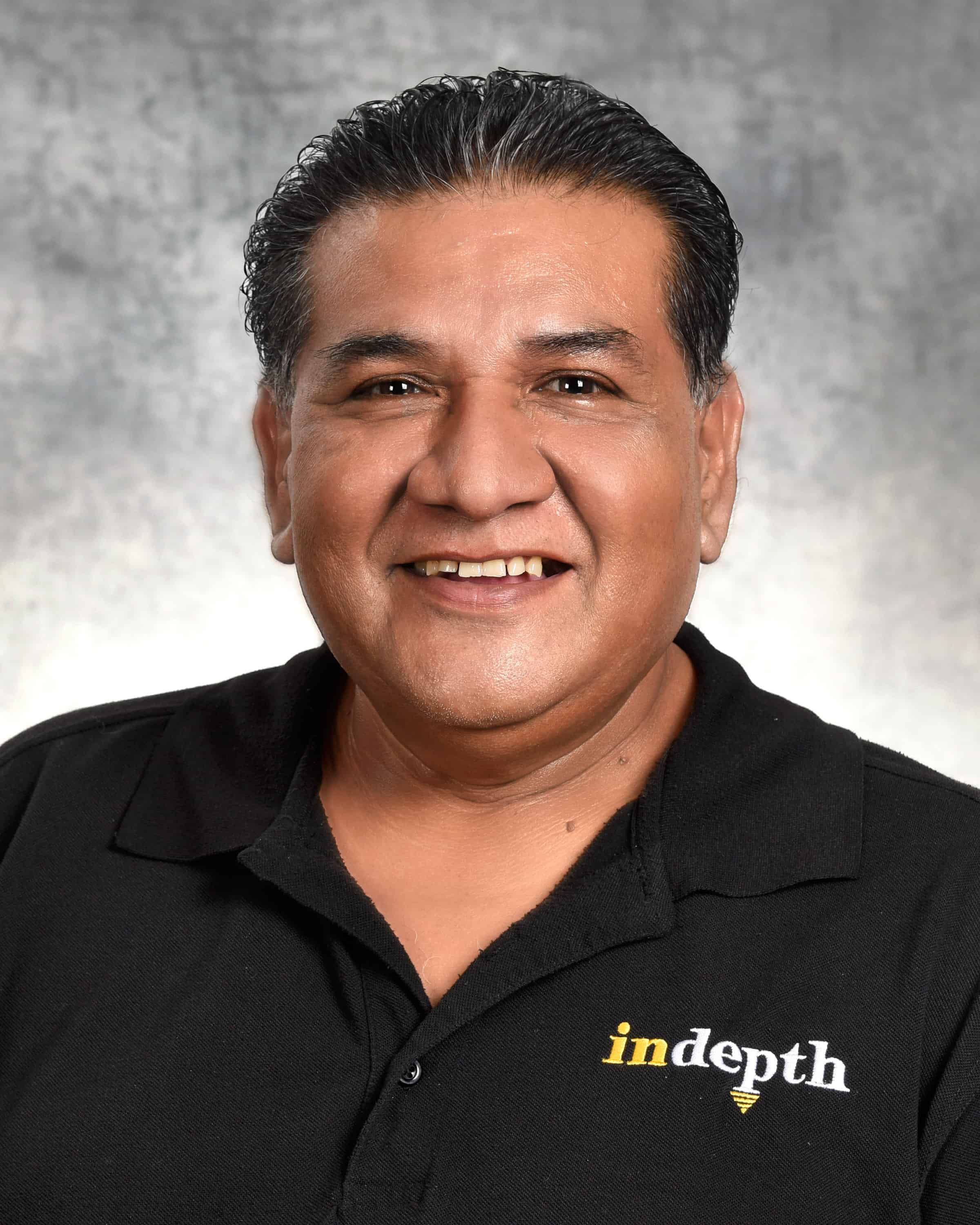 Lupe joined the Indepth Utility Solutions repair department in 2017 and brings his impressive repair skills to our team. He helps facilitate the quality repair service that Indepth provides and is happy to answer any questions you have about your repair.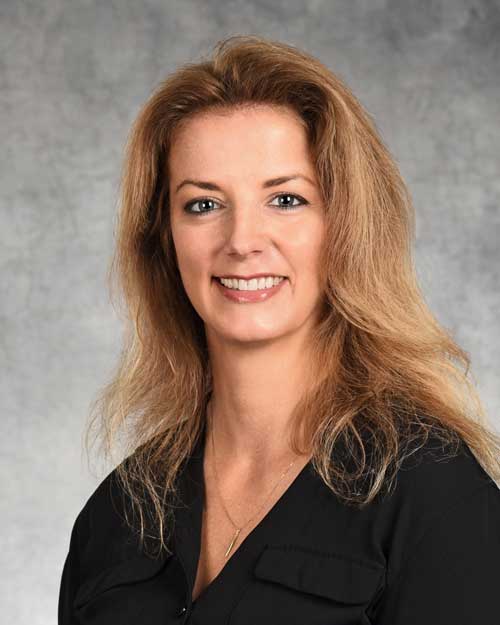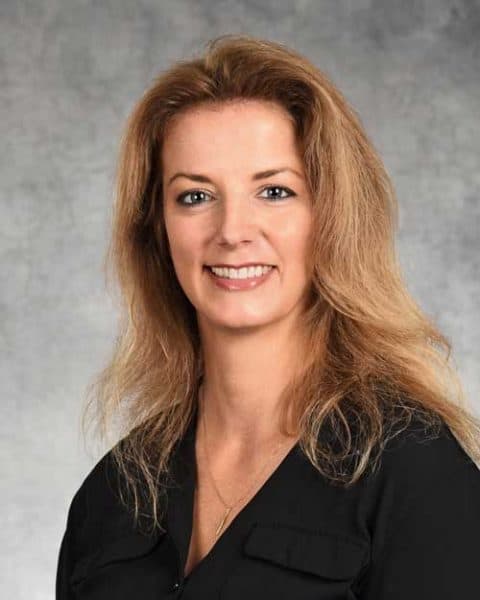 Kassy has managed the corporate office at Indepth since 2013 and helps to oversee the vision and direction of the company. She often answers the phone at Indepth and works to help our customers locate a salesperson in their area or get a quote on a product.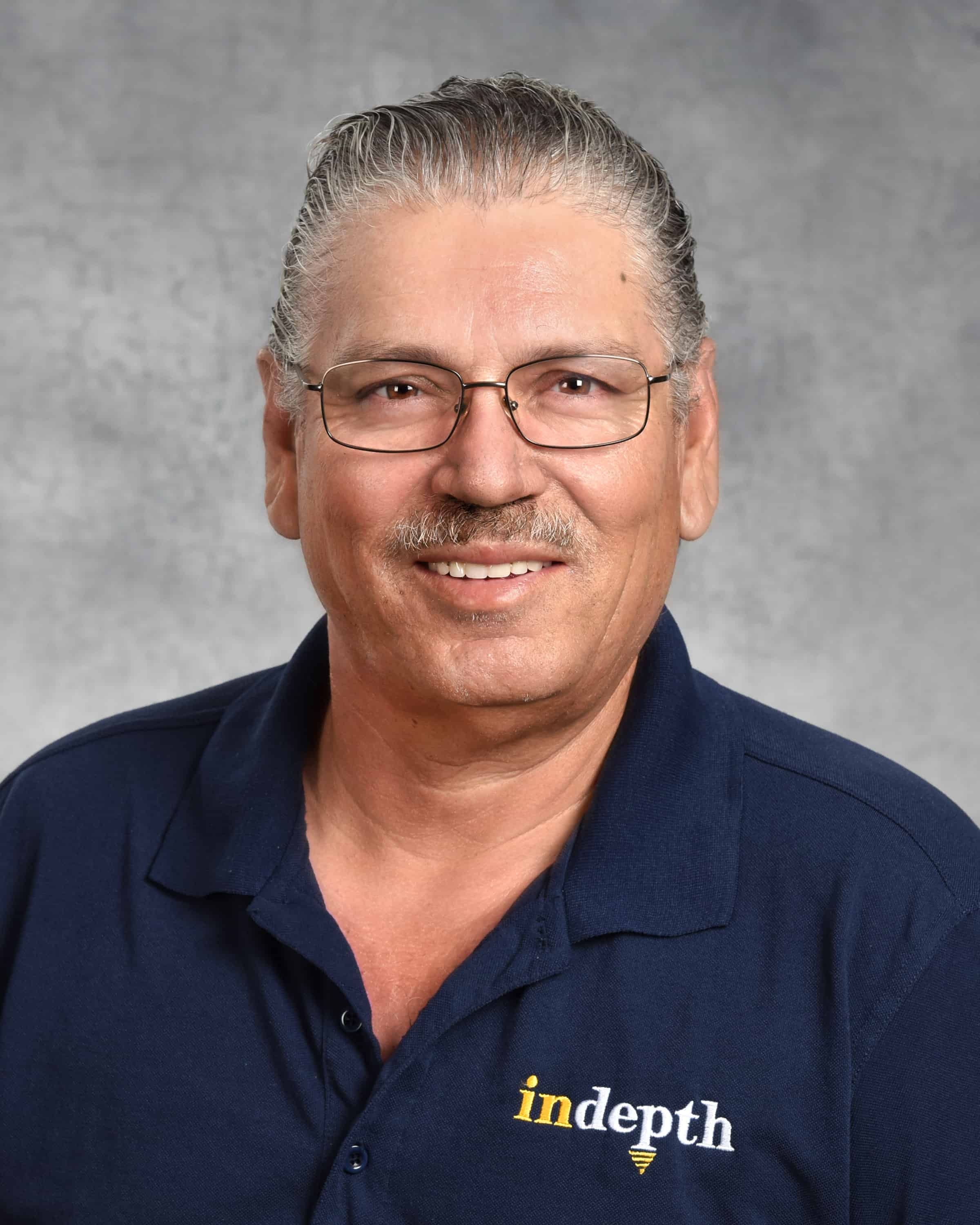 Juan Escobar has been a part of the Indepth Utility Solutions repair team since 2013 and uses his expertise to help get our customer's equipment back to working repair. With his considerable skills he has worked on many different brands and kinds of line locating, sewer inspection camera systems, and water leak detection equipment and has gained a reputation within Indepth and with our customers of being the go to "fix it" guy.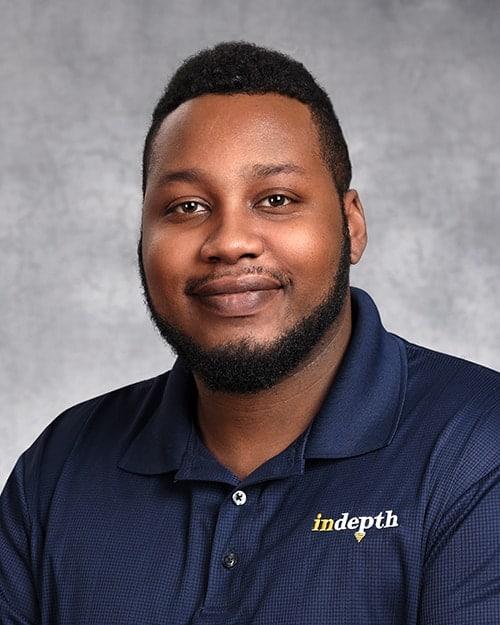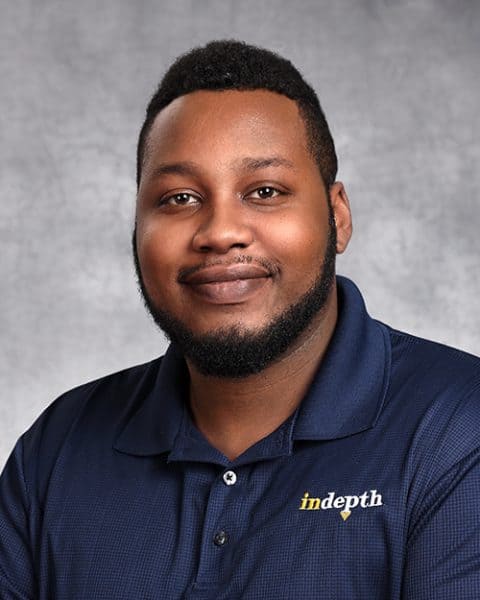 Quincy joined our team in 2019 to help run the logistics of the repair department.  He works with our technicians in order to provide good communication with the customer and detailed quotes.  He is essential in our office in keeping the repair process running as smoothly as possible. You can contact him with questions regarding any repair or service issue.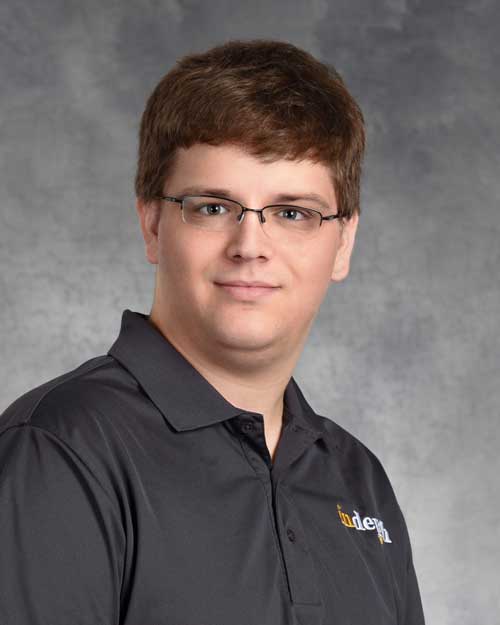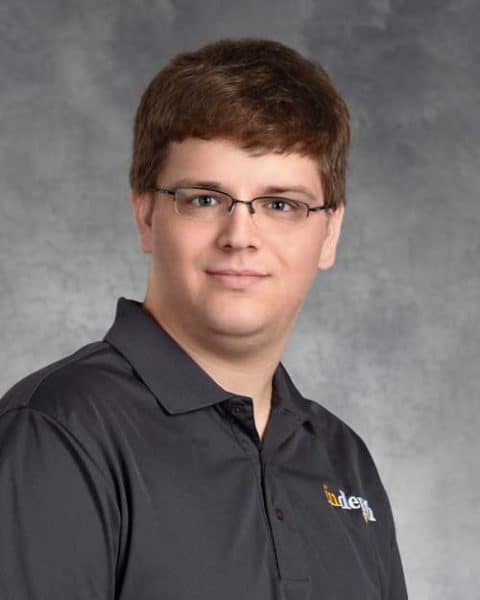 Zach has been working with Indepth since 2018.  He facilitates billing in the repair and sales departments and assists with bookkeeping.  In addition, he assists with special technical projects to keep Indepth flowing and moving forward.