View More Accessories
Product Description
MyvScan App Overview:
Your vScan can be kept up-to-date with the free MyvScan Desktop App. This tool allows you to configure the features on your vScan locator, as well as download your collected data. This allows you to then manage the data logged by the locator.  With this software, users can move recorded information to a computer.
You can even set alarms to be used while locating and update the firmware on your machine.
It can be downloaded for free here: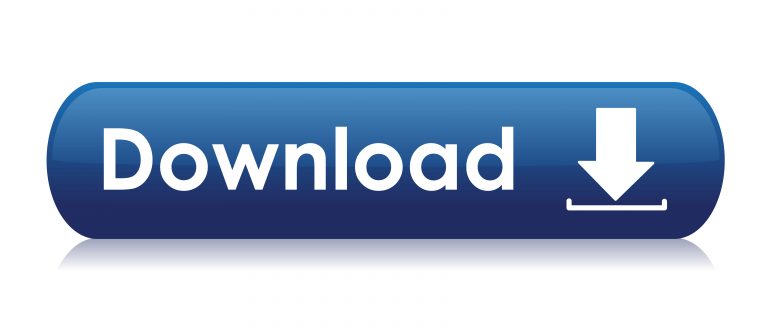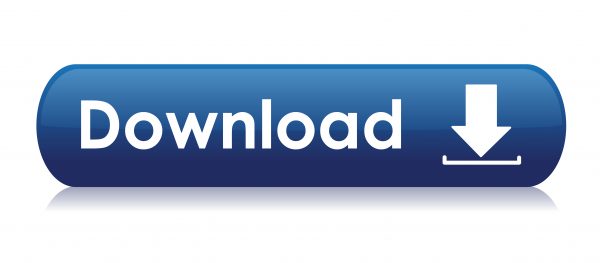 Features:
Software updates – You can keep your vScan locator up-to-date whenever it's connected to the internet
Data Transfer – MyvScan can download data you've collected in the field, such as GPS coordinates, date, time, depth measurements, current on the line, and any notes entered.
Self-test and Calibration – you can perform a test with the MyvScan App that allows you to see if the locator is in calibration and that it is functioning.  You can even print a calibration certificate.
Personalization – Add your own name, phone number, even a logo or short message.  These appear on the startup screen whenever the unit is turned on.
Lock Feature — Managers can lock settings from the MyvScan App so that users in the field cannot over ride important settings.
Related Products